The batteries of the future will store energy made from 100 per cent renewables.
May 20, 2022
Original article published in The Weather Network
As the world presses forward with the transition from fossil fuels to renewables, a major obstacle looms.
It is true that in recent years renewable energy sources like photovoltaic solar and wind turbines — already the cleanest — have become among the cheapest global sources of energy.
But how will solar and wind power provide an uninterrupted energy flow even on calm, cloudy days or during long still nights?
Solar and wind power have seen a dramatic rise from negligibility over the past few decades to become integral to the global energy grid. According to the International Energy Agency (IEA), the rise of renewables has just begun, as they are predicted to account for 95 per cent of the increase in worldwide power capacity into 2026.
Fueling this growth is a precipitous decrease in the cost of renewable energy. Analysis by the International Renewable Energy Agency (IRENA) found that the cost of onshore wind projects fell 13 per cent in the decade leading up to 2020, while the cost of "utility-scale solar PV" dropped by an impressive 85 per cent.
Solar PV, which will provide at least half of the anticipated new power, was dubbed by the IEA in 2020 "the cheapest electricity in history," providing power at a lower cost than even coal in most nations.
Yet as renewables continue to grow, the costs will entail not only the production of energy but also, more and more, storing it.
Producing a steady flow of energy is the goal of all power grids, regardless of the source of that energy. And it is not merely a matter of avoiding inconvenience but, in some cases — like the Texas ice storm last February that left millions without power and more than 200 dead — a matter of life and death.
This reliability has been a challenge for solar PV in particular since peak demand for power comes after the sun has set in most places, necessitating the storage capacity so that energy produced at periods of low demand can be released during peak demand hours.
Currently the shortfall caused by the "intermittency" of solar PV and wind is met by top-ups from other sources, often power derived from fossil fuels. In a net-zero world, renewables would have to provide reliability without this carbon-intensive backup through a combination of large-scale energy production and efficient energy storage.
That model is already in place with the use of batteries. Many types of batteries are in use in the renewables sector, but the lithium-ion (li-ion) battery is preferred because of its high energy density and longevity.
Already the go-to battery for electric vehicles — and common in cellphones, appliances, toys, and power tools — li-ion batteries offer many advantages.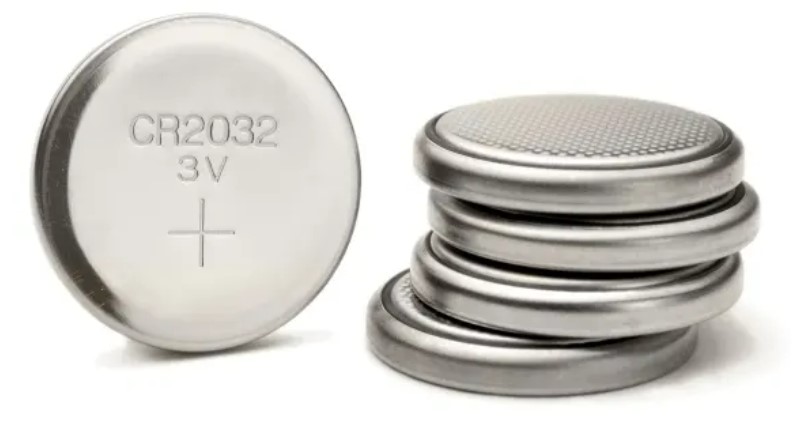 According to the Clean Energy Institute at the University of Washington, li-ion batteries have "one of the highest energy densities of any battery technology today" and can deliver voltage three times higher than most common batteries.
The rechargeable li-ion batteries are also preferred for their safety and lifespan. The li-ion batteries being used in EVs have a lifespan of between three to seven years, but new research — and claims by automotive giant Tesla — suggest a 25-year lifespan is coming in the future.
And though li-ion batteries remain more expensive than some battery types, their cost has plunged by 90 per cent since 2010.
So promising is this technology that the three chemists whose research led to the development and enhancement of li-ion batteries won the Nobel Prize in chemistry in 2019.
Already, li-ion batteries are storing the energy produced by renewables in projects both small and mega.
In Moss Landing, Calif., the "world's largest battery energy storage facility" stores energy enough to power around 563,000 homes; the "world's biggest" li-ion battery at the Hornsdale Power Reserve in South Australia reacts "quickly and accurately" to prevent blackouts when the region is islanded from the rest of the grid.
But there remain some drawbacks to li-ion batteries. For one, these giant batteries can melt down, as has happened at the Moss Landing site and in South Korea where a fire destroyed an energy storage system in Jecheon, North Chungcheong.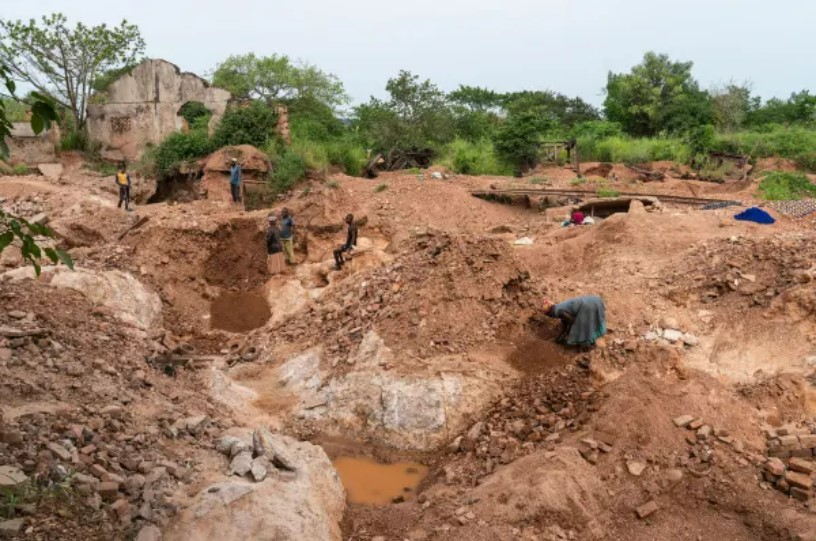 And because li-ion batteries require materials other than lithium from unstable regions grappling with human rights violations — like cobalt from the Democratic Republic of the Congo — there is concern the very stability these batteries are supposed to provide could be undone by supply chain interruptions and shortages.
This could be partly addressed here in Canada, as this year's federal budget included $3.8 billion for a Critical Minerals Strategy, which would fund mining ventures for minerals key to li-ion batteries, including lithium, cobalt, and nickel.
But the worry was enough to prompt a study of the supply chain issue by researchers from MIT, Berkeley, and the Rochester Institute of Technology.
The supply chain problem — and the polluting impacts of mining lithium, which largely comes from South America — could also be mitigated by recycling li-ion batteries.
Yet research from earlier this year found that less than one per cent of li-ion batteries are recycled, for various reasons — some of them as simple as the lack of uniformity in the way they are designed.
But this is starting to change. The Mississauga company Li-Cycle has developed a "two-stage process to recycle all types of lithium-ion batteries," Li-Cycle's Chief Strategy Officer Kunal Phalpher told The Weather Network (TWN).
The process, which is "able to recover up to 95 per cent of all materials contained within lithium-ion batteries," also has financial and environmental advantages over traditional recycling methods, according to Phalpher, and produces "minimal wastewater and low emissions."
He added, "There is not one mine in the world that contains all of the metals contained within a battery – recycling can be a very efficient method of sourcing these critical materials."
The Swedish li-ion battery designer, Northvolt, also has plans to begin battery recycling, at their high north plant in 2023, with hopes to handle some 125,000 tons of batteries annually.
These developments are timely. Phalpher expects a "tsunami" of lithium batteries to reach the end of their life cycle in the coming decades.
"It is expected that there will be over four million tonnes of lithium-ion battery materials available for recycling per year by 2030," he stated. "Lithium-ion battery recycling will play a crucial role in ensuring almost all of the valuable material contained within can be returned into the lithium-ion battery supply chain."
Phalpher sees li-ion recycling as a "fundamental component to driving sustainable global electrification and facilitating the transition to a renewable energy system.
"The clean industrial revolution is already well on its way. "