Li-Cycle Welcomes Kunal Phalpher and Bruce MacInnis to The Li-Cycle Leadership Team
Dear Followers and Subscribers,
We hope that 2019 is off to a great start.
In order to continue to serve our growing base of customers and to add executive capacity during this vital stage of Li-Cycle's growth, we are excited to announce an expansion to our leadership team.
We are pleased to announce the appointment of Kunal Phalpher as Li-Cycle's Chief Commercial Officer (CCO) and Bruce MacInnis as the company's Chief Financial Officer (CFO). Summary-level biographies for both Kunal and Bruce are provided below.
We thank you for your continued support and interest. The Li-Cycle team looks forward to providing further updates as our company continues to scale.
Yours sincerely,
Ajay Kochhar
President and CEO
Li-Cycle Corp.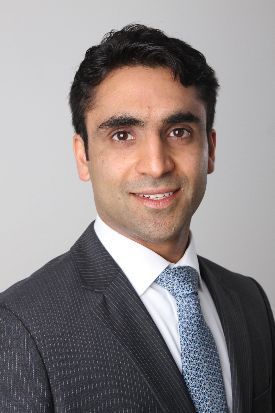 Kunal Phalpher served as one of the initial Advisors to Li-Cycle before becoming a Non-Executive Director in Q1 of calendar year 2018. At the end of 2018, Kunal joined the team full-time as Chief Commercial Officer (CCO), where he leads the business development and operations teams, while maintaining his role as a Director of the company.
Kunal has extensive international experience in the lithium-ion battery and renewable energy sectors, with a focus primarily on strategy and business development. His recent experience includes working as a Director of Product Development at a residential solar company and Director of Business Development with a lithium-ion battery manufacturer in North America. Prior to those roles, Kunal spent a number of years in Germany working in the renewable energy and energy storage sectors.
Kunal earned his Bachelor of Applied Sciences in Electrical Engineering from the University of Toronto and holds a Master of Business Administration from the Rotman School of Management.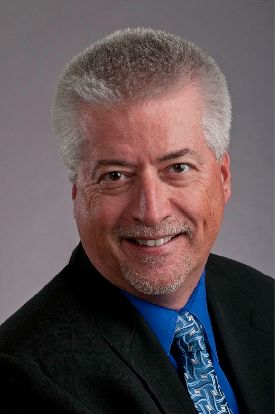 Bruce MacInnis joined the Li-Cycle team at the end of 2018 as Chief Financial Officer (CFO). Bruce has over thirty years of financial experience, primarily with raising capital for emerging technology companies, both publicly traded and privately held.
He has held the position of Chief Financial Officer at multiple technology companies with in-depth experience in managing a variety of functions including accounting, legal/IP, human resources, IT, manufacturing and operations. During his career, Bruce has participated in numerous financing transactions generating more than $150 million of capital; successfully listed companies on the TSX and Nasdaq; and completed several cross-border mergers and acquisitions (M&A) transactions. He is experienced in establishing financial reporting and disclosure infrastructures required of public companies and in implementing sound internal controls and corporate governance procedures.
Bruce earned his Bachelor of Commerce from the University of Toronto and holds the Chartered Accountant and Chartered Professional Accountant designations.
For more information, please contact:
Ajay Kochhar, President & CEO
Katherine Nguyen, Communications & Administrative Coordinator
Telephone: +1 (647) 490-4280
Email: [email protected]