February 2, 2022
Original article published in Power Electronics
Written by Dawei Li, Li- Cycle Asia Pacific President
Building a clean energy future requires solving what we call the "battery problem." This means that while lithium-ion batteries are essential for many clean energy technologies such as electric vehicles (EVs), batteries themselves are not clean technologies.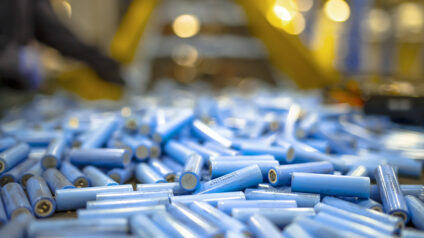 Lithium-ion batteries, invented about 30 years ago, have been in rapid demand due to the recent emergence of smartphones. Lithium-ion batteries are now powering products from laptops to aerospace technology. Lithium-ion batteries are highly value-added in that they have high energy density and retain their capacity for longer through more charge cycles than traditional dry cell type batteries.
However, the mining of lithium, nickel, cobalt and other necessary raw materials for the production of these batteries also causes pollution, greenhouse gas emissions and human rights issues. So battery recycling not only reduces the need for this important and limited raw material mining, but also creates tremendous business opportunities.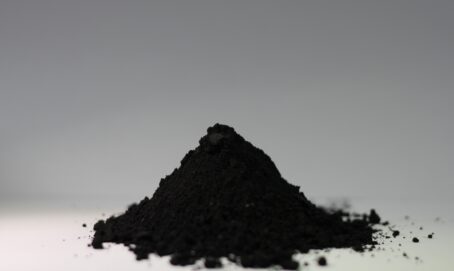 In 2020, China disposed of about 500,000 tonnes of lithium-ion batteries. A number of other countries are responding to the trend as electric vehicles, which, of course, use much larger batteries than smartphones, become more popular in North America and Europe.
According to India's environmental magazine "Down to Earth", India is still not ready to deal with the staggering amounts of expected EV battery waste. Most of these batteries are simply unsafely disposed of in landfills.
Li-ion battery recycling
Li-Cycle has developed a patented process for lithium-ion battery recycling to minimize the shortcomings of this technology, which is essential in today's society. Although some countries have created recycling requirements that consumers as well as manufacturers must comply with, the technological constraints required, as well as economic obstacles and various regulations remain obstacles to an effective recycling system. Leveraging Li-Cycle's economically and environmentally sustainable recycling technology, all types of lithium-ion batteries can be converted into battery-grade chemicals including lithium, nickel and cobalt.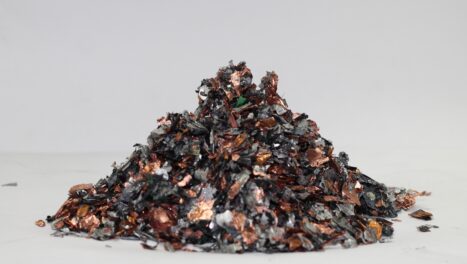 Li-Cycle's process combines a specially designed 'wet smelting' raw material recovery technology that safely and mechanically reduces the volume of lithium-ion battery material, recovering up to 95% of all materials used in batteries. These materials are then re-sold to battery manufacturers to power new devices. Li-Cycle's secure, scalable and profitable technology can contribute to a truly circular economy, enabling new businesses to cross the battery supply chain chain.
Li-Cycle is now successfully operating two mechanical downsizing "spoke" facilities in Rochester, Ontario, Canada and Kingston, New York, USA, with an annual recycling capacity of 10,000 tonnes of lithium-ion batteries. Li-Cycle is also building two additional spoke lines in the US, one in Arizona and one in Alabama, both of which are due to go live this year.
Li-Cycle is also building the first commercial submersible "hub" facility in Rochester, New York. When operational, the facility will be the world's only recycling plant line capable of producing all the materials needed to manufacture lithium-ion batteries. Li-Cycle will also add spoke and hub facilities in Europe and Asia, with plans to build a total of 20 spoke and four hub lines worldwide by 2025.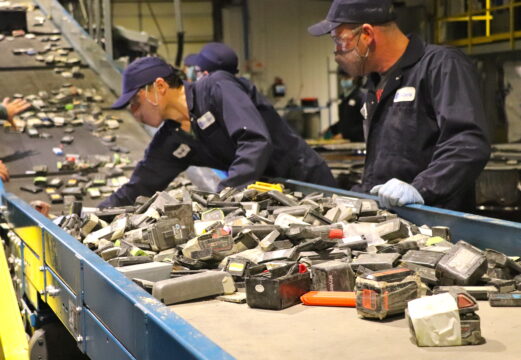 Li-Cycle is also strengthening its financial base to pursue this ambitious initiative. Since listing on the US (NYSE: LICY) in August 2021, it has received a whopping $527 million in investment. In September 2021, it received an additional $100 million in investment from Koch Strategic Partners Group to accelerate growth to meet the surge in demand for lithium-ion battery recycling. In addition to this investment, we are exploring additional strategic opportunities with the Koch Strategic Partners Group.
Thanks to this solid investment, Li-Cycle started recycling lithium-ion batteries in large quantities. Very recently, it also received a $50 million investment from LG Chem and LG Energy Solutions to accelerate the recycling of lithium-ion batteries, which is expected to see a surge in demand in the future.
Li-Cycle has been awarded the "Global Cleantech 100 Graduate of the Year Award" by Cleantech Group, an American eco-friendly technology research institute, for the past three years in a row. It was also included in the "Next Big Things in Tech" list by Fast Company, an American media outlet for technology and change, for its successful storage of batteries in landfills.
Li-Cycle also received an award for environmental innovation in the manufacturing sector from Suppliers Partnership for the Environment, an association of global automakers and suppliers. The association noted that other companies, like Li-Cycle, could very well improve their environmental outcomes.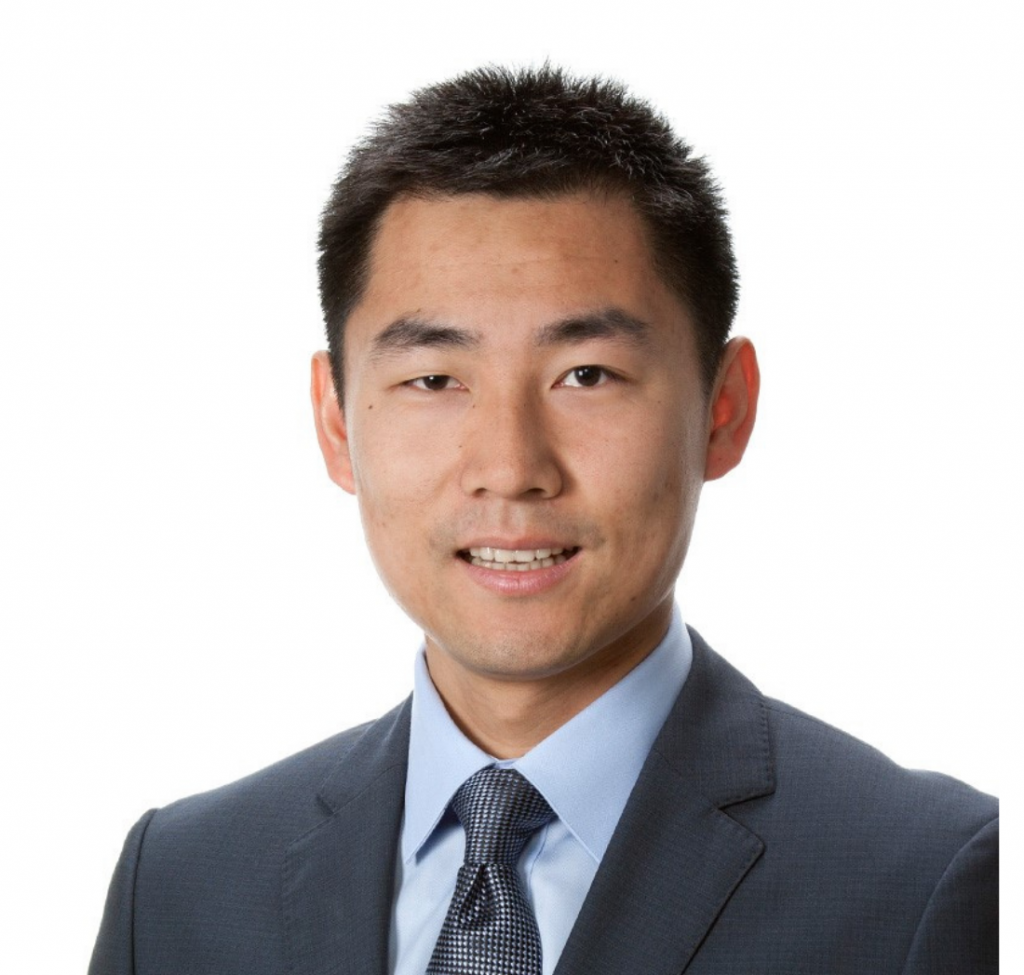 About the author
Dawei Li is Li-Cycle's Asia Pacific Fence President. With over 15 years of experience in strategy development, Dawei is playing a role in Li-Cycle to drive growth in untapped markets for international companies. Dawei leads Li-Cycle's team, business development and operation of commercial lithium-ion battery recycling facilities in each country throughout the Asian market.
Prior to joining Li-Cycle, Dawei served as Director of Global Business for Battery Grade Lithium Carbonate at Albemarle, where he developed growth strategies and achieved outstanding results in negotiating and executing business expansion plans and commercialization in key regions. He has also successfully held roles at Eastman Chemical Company, leading global product line management, growth initiatives, and commercializing new products while generating demand for existing products. Dawei began his career at PricewaterhouseCoopers in Shanghai, China.
Dawei avidly enjoys playing football in his spare time. After completing her BBA in Marketing from Shanghai University of Finance and Economics, Dawei holds an MBA from Darden Business School, University of Virginia.